Photography U is a business resource for photographers created by the two of us, Paul and Melissa Pruitt. This site was designed to give solid business training for real working photographers.
Photography U has a variety of different courses, tools, and resources to give you clarity on your business, with deep dive training and support with YOUR needs in mind!
Hey there! We are Paul & Melissa Pruitt, co-founders of Photography U. 
We love helping entrepreneurs and business owners attract more clients with new ideas that won't break the bank!
We value creating a business that gives us experiences and the time to enjoy life with family and friends. 
We appreciate all of the entrepreneurs and business owners that we get to meet, like you…because you are the people in this world who are creating something innovative and making an impact in your community.
Here's our story...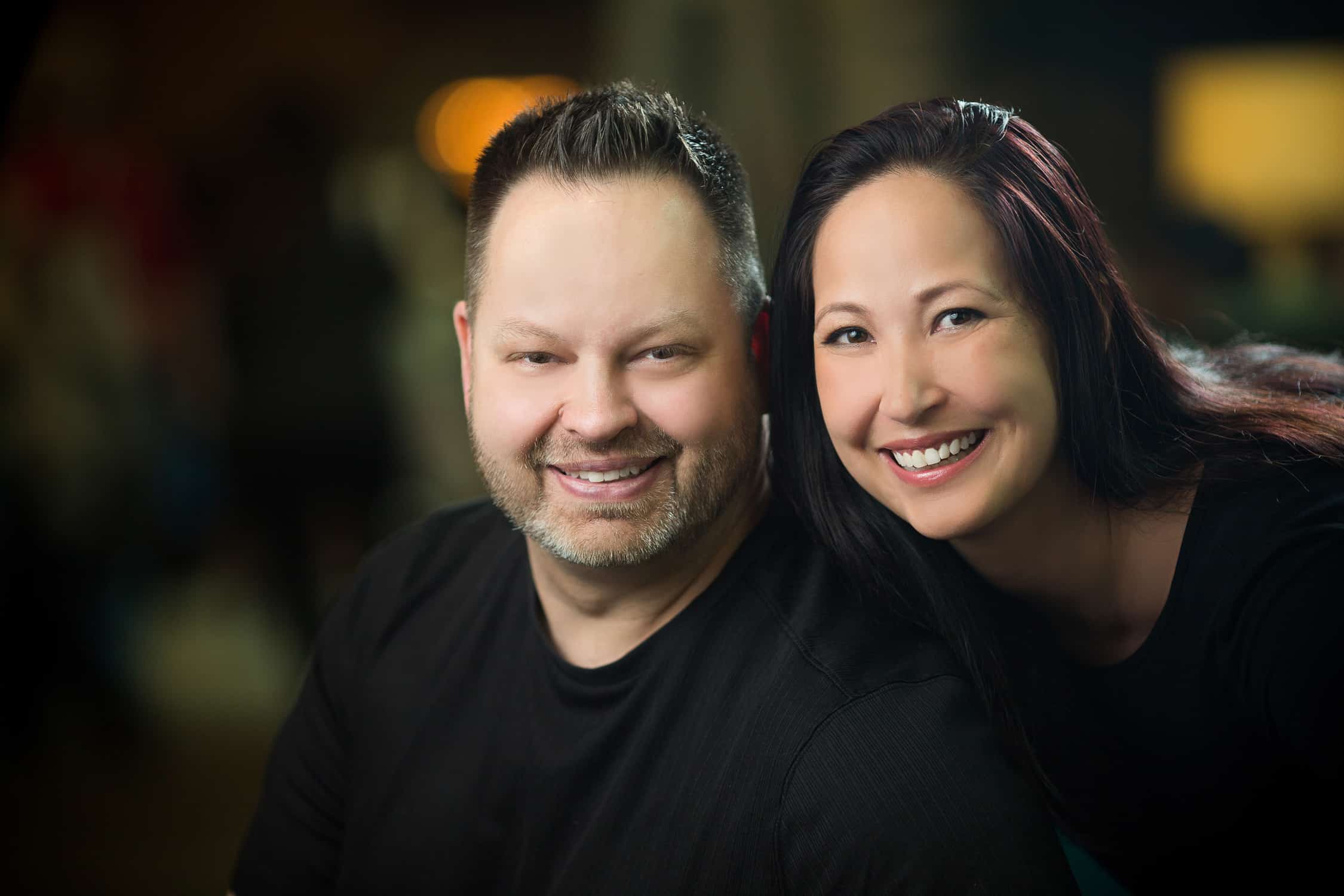 Paul didn't begin his career as a professional photographer. In fact, he had risen to the top and built a successful multi million dollar real estate company and had all the things that allowed him to retire early and jet set around the world. 
On February 4, 2008, all of that changed when he discovered a family member stole money from his company leaving him over 3 million dollars in debt. 
It was at that point he re-invented himself and brought his knowledge and experience about branding, marketing, and sales to the photography industry. 
Melissa started her career as a successful therapist and life coach. She was a top trainer for an international life coaching company, where she focused on helping people achieve their goals by removing mindset blocks and applying practical strategies.
Despite "doing everything right" and taking the steps that typically lead to success, she also found herself in a challenging situation after going through a divorce, bankruptcy, and starting over.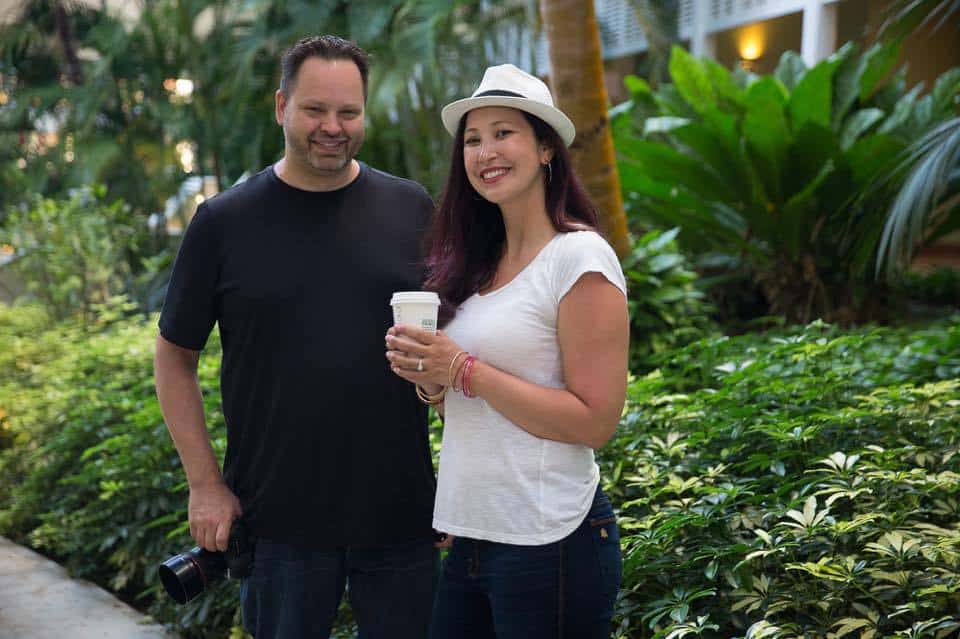 Neither of us were born with a silver spoon in our mouth and we had to overcome adversity. We navigated through our challenges, which made us stronger and smarter.
We both have a desire to help others and to teach what we have learned on both of our journeys.
We combined our knowledge and skills on business strategies and mindset to create a powerful resource..Photography U. We know that what we have created is unlike any other photography resource out there, because we have backgrounds and experiences that are different than the typical photographer. 
Business knowledge is in our roots and that is what we bring to the table!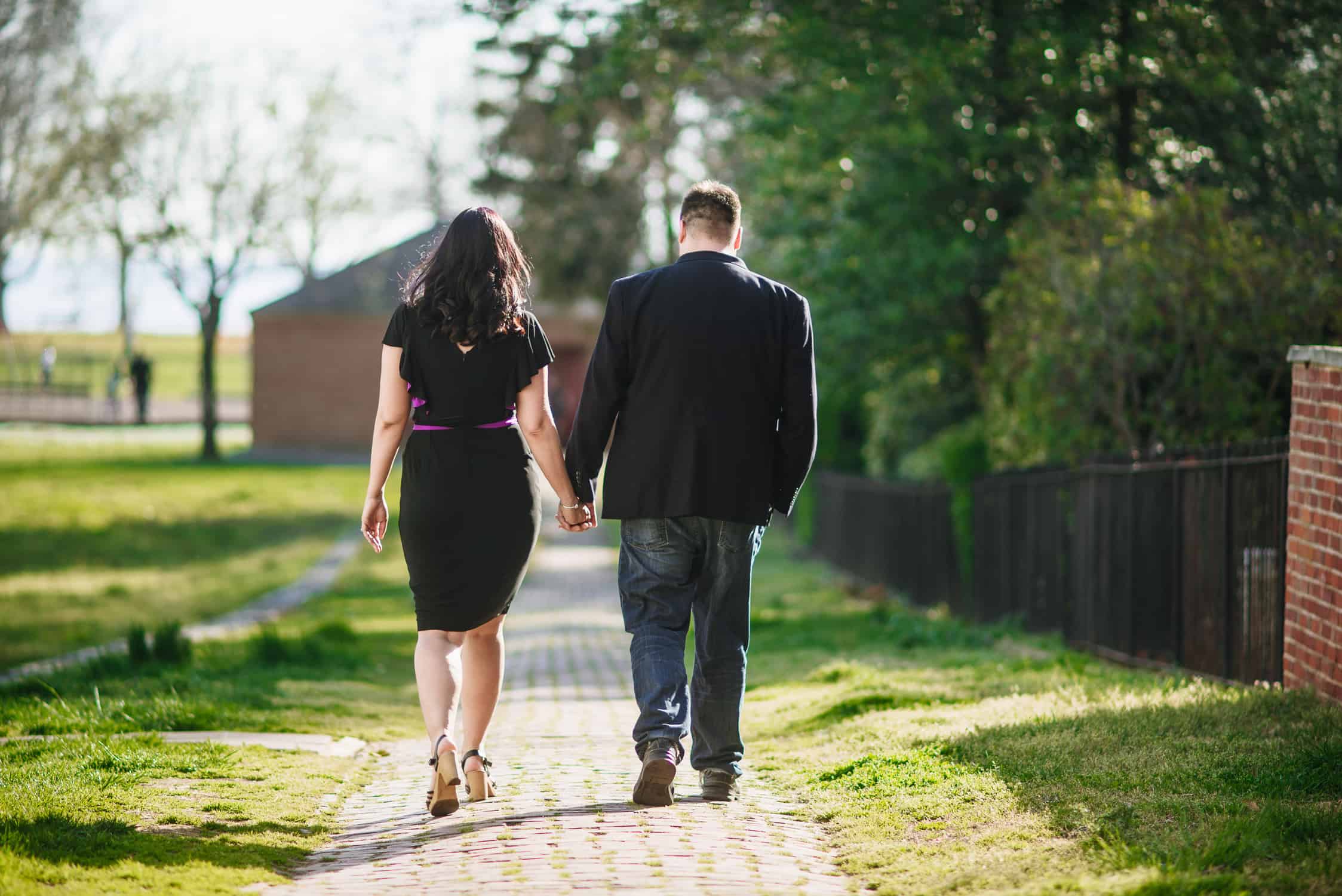 We have had many challenges in our life that have allowed us to take a step back and reflect on our "why" for our business.
This is a piece that we see lacking for many entrepreneurs and our mission is to not only share our business knowledge, but our personal insight of figuring out your bigger picture.
Of how you will make an impact on your family, community, and even the world.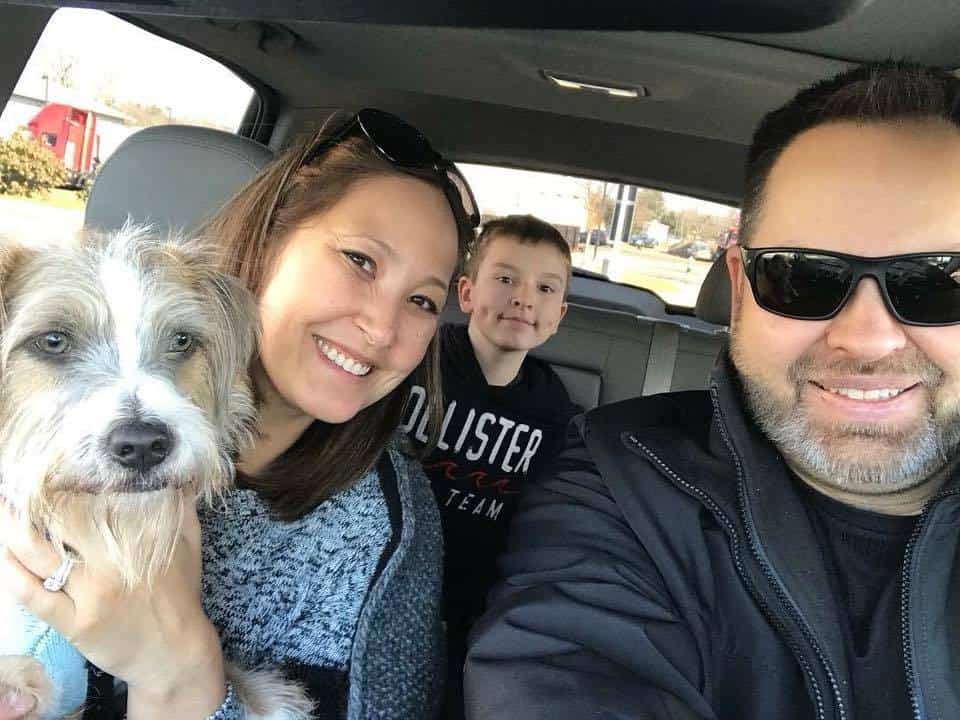 Our beginnings started in the trenches of challenges and disappointments. And through determination, hard work, time, and patience, we have worked to build several successful businesses together.
And we have brought all of that goodness to Photography U to share with you. 
We celebrate life everyday and are so grateful for the opportunities being an entrepreneur can bring!
If our vision resonates with you, here's how you can be part of Photography U and participate in what we offer to the photographer community:
Where all our Premium Photography Business Courses can be accessed by course owners
Take a look at our free business training and resources for photographers
Where all our Premium Photography Business Courses can be accessed by course owners
Take a look at our free business training and resources for photographers
Copyright ©2019 · Photography U - All Rights Reserved